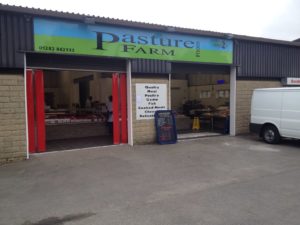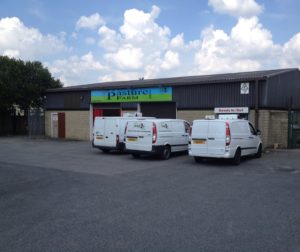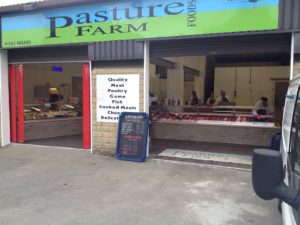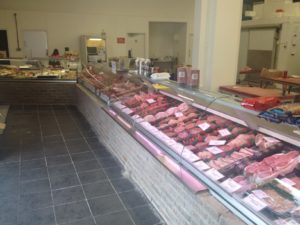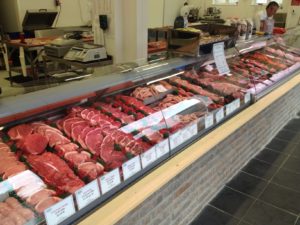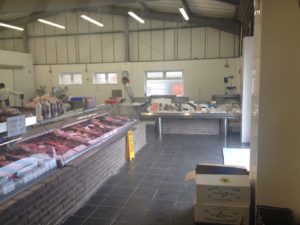 From our Catering/Retail Butchers outlets in Colne, Lancashire, we supply quality locally sourced and fully traceable meat products to over 150 businesses large and small, including; Restaurants, Hotels, Schools, Colleges, Theme Parks, Pubs, Nursing Homes, Bistro's, Cafe's and Fast food outlets throughout the North west.
Quality & Service are our main priorities, we aim to deliver our products to you fresh and tailored perfectly to your needs.
All our products are sourced locally, from suppliers we have used for many years. We ensure that all the natural products we use are fully traceable and have been stored and transported correctly to ensure the best quality product possible.
Our meat is prepared to order, on site, by our fully trained & experienced butchers, our units are fully air conditioned and installed with the latest industrial chilling and freezing facilities.  All our delivery vehicles are all fully refrigerated.
Strict temperature control measures are in place to ensure the meat you receive is in perfect condition.
A wide range to choose from!!!
In addition to fresh raw meat products we also supply a range cooked meats, fresh home- made produced sausages and burgers, black pudding, chorizo, smoked products eggs, cheese, milk, cream, and much more! For a full product list please click on the link below.
Pasture Farm Foods have grown year on year through customer satisfaction and recommendation, we maintain a high standard of customer service that is flexible and friendly, we provide a 24 hour answer phone service with next day delivery.  We offer daily deliveries Monday through to Saturday and provide professional advice on all our meat products/cuts/quantities.
If you are starting a business or looking to change your meat provider, please contact our Sales Manager – Steph Duxbury for more details on how we can provide the service you require.