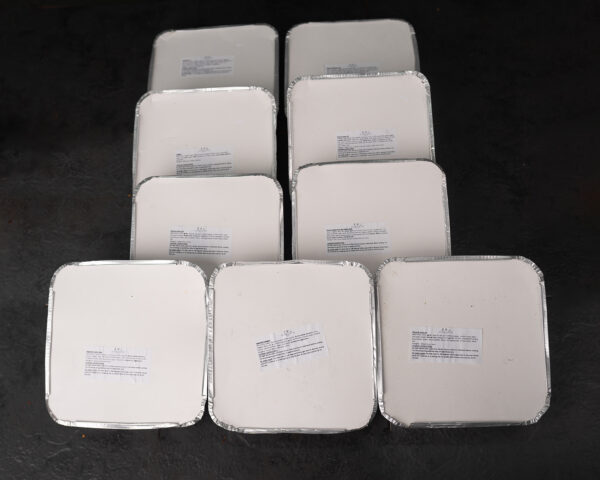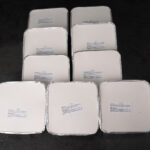 Oakley's Vegetable Lasagne 4 portion
£10.95
Description
Vegetable Lasagne
Red onions, Leeks, Carrots, peppers, Butter squash, durum wheat semolina, onion, oregano, basil, salt, ground black pepper, garlic, funnel seed, tomato puree, chopped tomato , dark muscovado sugar, mozzarella. Suitable for vegetarians.
Allergens:- Durum Wheat Semolina, Garlic
COOKING INSTRUCTIONS:
For best results oven cook from chilled. Ensure product is defrosted before cooking. The following are guidelines only, all appliances vary.
To oven cook: Pre heat oven to 180 degrees Celsius/ gas mark 4. Remove lid and place foil container on a baking tray on middle shelf of oven and cook for 30-35 minutes.