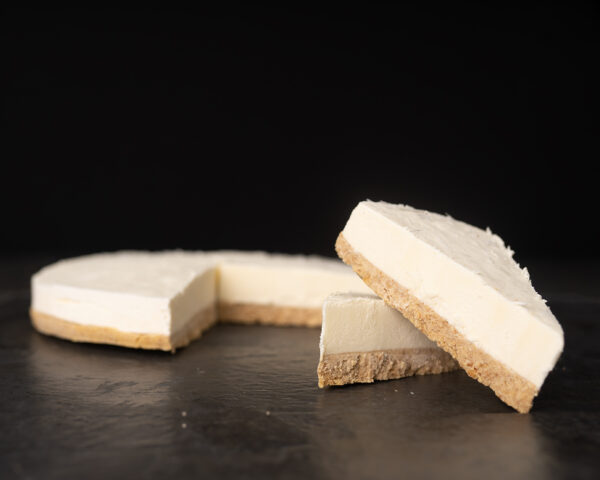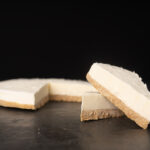 Oakley's Frozen New York Cheesecake 8 portion
£19.50
Description
New Yorker Cheesecake
Base, Vegetable fat spread, Butter – water, vegetable oils, (crape seed palm), salt, emulsifiers, mono & diglycerides of fatty acids, stabiliser (sodium alienate), preservative (potassium sorbate), acidity regulator (citric acid), vitamins A&D, flavouring, colour (carotene's). ALLERGY ADVICE – may contain milk, made to a vegan recipe in a food preparation area, that uses non vegan ingredients.
Filling, Pasteurised Double cream. ALLERGY ADVICE – contains milk, suitable for vegetarians. Full fat soft cheese, 99% MILK, salt, stabilisers, carrageenan, Locust bean gum, suitable for vegetarians.
Toppings, Madagascan vanilla extract, glucose syrup, invert sugar, soft brown sugar, vanilla extract 10% water, SUITABLE FOR VEGETARIANS, no artificial colours or flavourings.