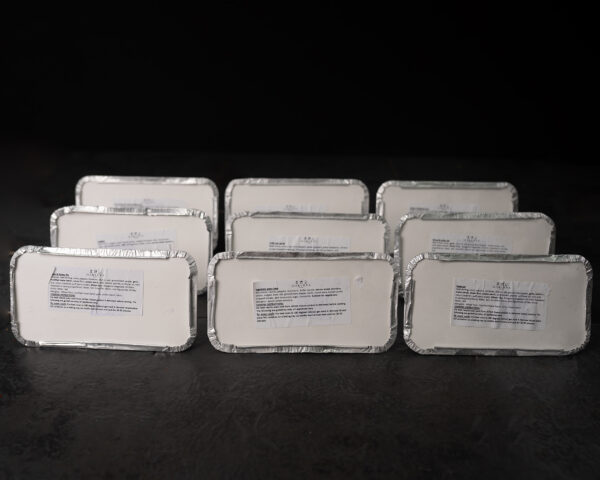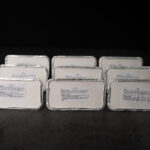 Oakley's Frozen Chicken & Mushroom Pie 2 portion (500G Ave Weight)
£7.95
Description
Chicken & Mushroom pie
Chicken, mushroom, salt, ground black pepper, garlic, rosemary, thyme, modified maize starch, wheat flour, potato starch, yeast extract, paprika, sunflower oil, tomato acid (citric), colour (caramel) puff pastry sheets, Vegetable Oil (Palm, Rapeseed in varying proportions), Water, Salt, Emulsifier: Mono- and Diglycerides of Fatty Acids), Water, Salt,
Allergens:- Wheat Flour, Modified Maize Starch, Garlic, Potato starch
COOKING INSTRUCTIONS:
For best results oven cook from chilled. Ensure product is defrosted before cooking. The following are guidelines only, all appliances vary.
To oven cook: Pre heat oven to 180 degrees Celsius/ gas mark 4. Remove lid and place foil container on a baking tray on middle shelf of oven and cook for 30-35 minutes.